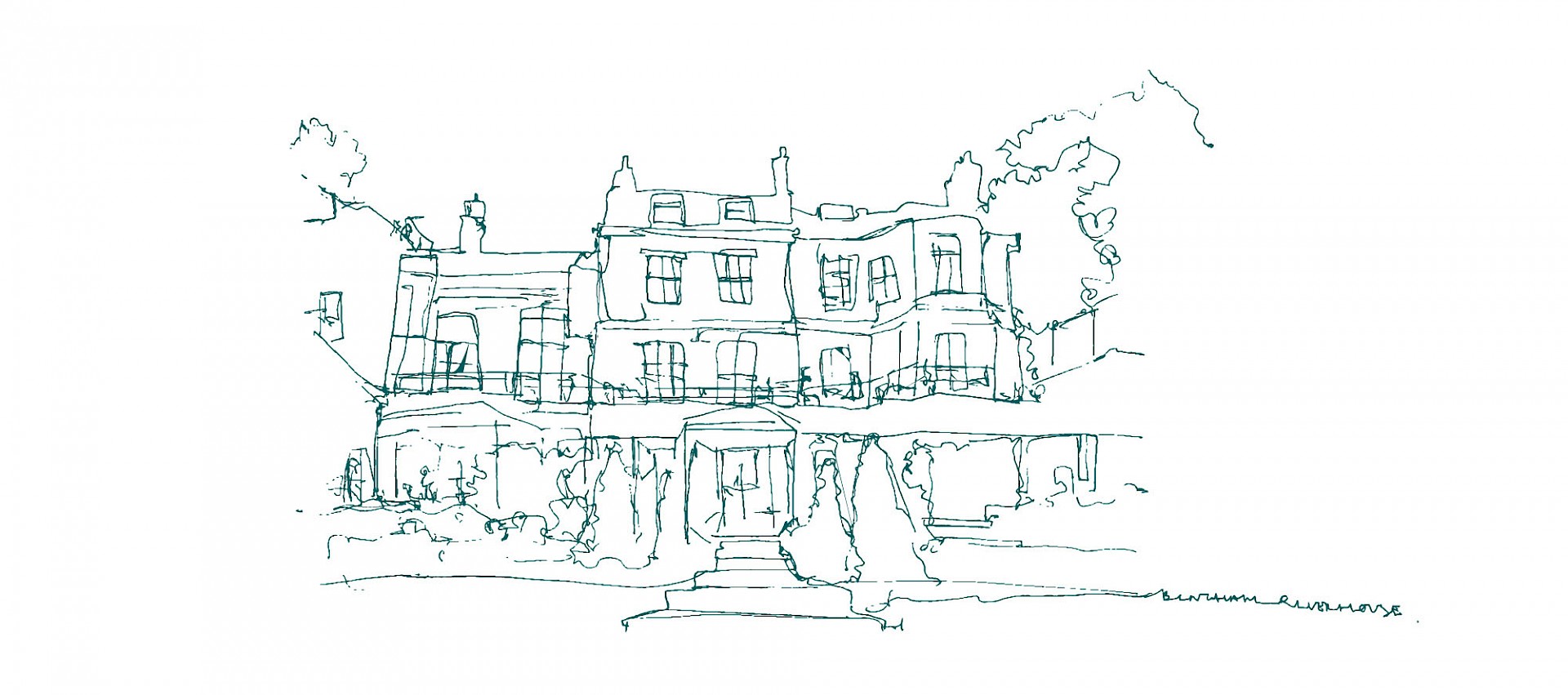 "
"The Michaels now wrote seeking guidance. They hinted that they longed for a river."

Edith Cooper and Katherine Bradley wrote under the pseudonym of Michael Fields and lived here in 1899 -1910
We're currently closed until 2nd December, when we hope to be with you for the whole of Christmas.

Visit our Christmas page to view our menus and special offers.

We look forward to welcoming you back.