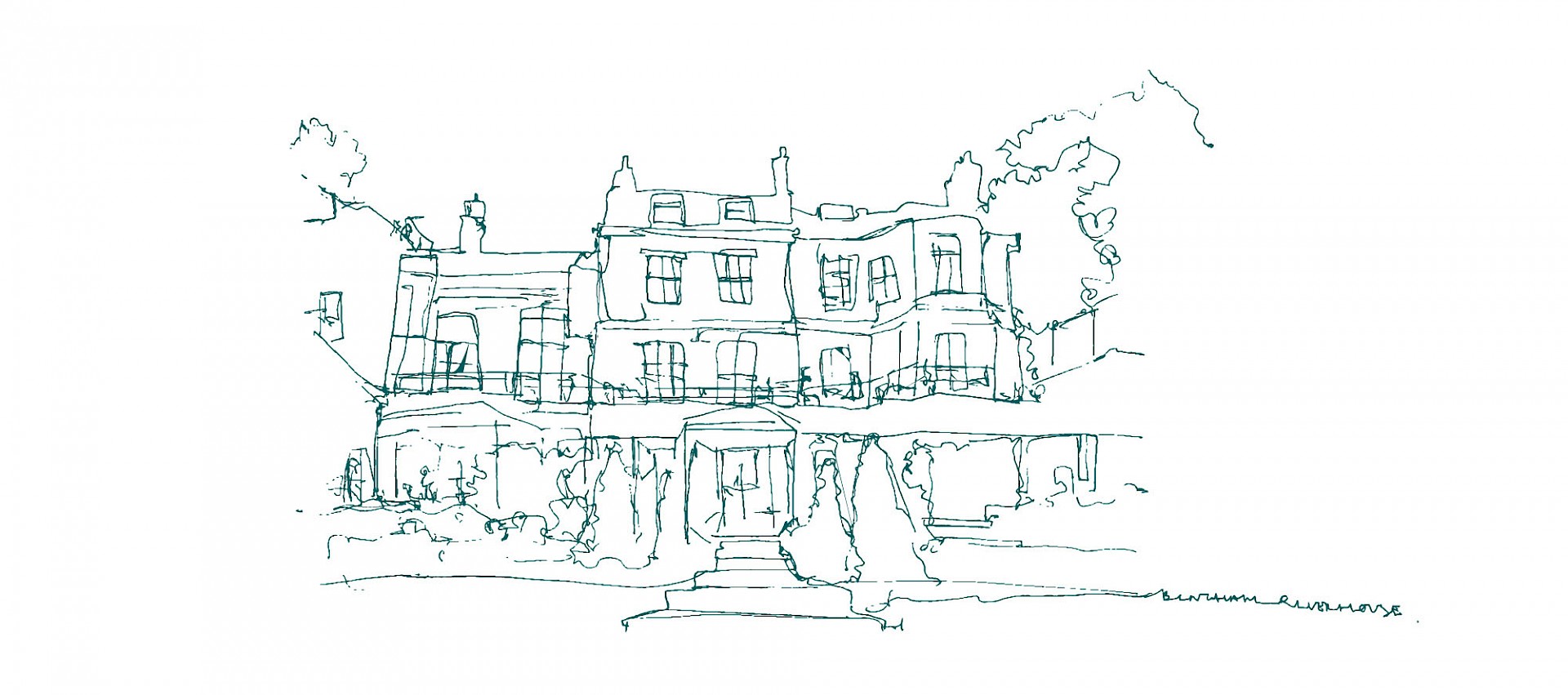 "
"The Michaels now wrote seeking guidance. They hinted that they longed for a river."

Edith Cooper and Katherine Bradley wrote under the pseudonym of Michael Fields and lived here in 1899 -1910
Dine with us once again at Steven Edwards Restaurant or stay in our house for a change. Book now

Our new Members Club is now launched: a place to get together, work, evolve and play. Apply online.